Welcome to Horizon Acres – Better poultry, bird and animal care is on the horizon!
HORIZON ACRES
Horizon Acres is a division of Buchheit Agriculture. We have been helping the community care for poultry and game birds since 1934. Our experienced team is dedicated to you and your birds. See our care guide for expert advice from our staff for beginners and veterans alike.
We start with fresh, quality ingredients from local farmers to produce an all-natural, nutritious feed. Our poultry feed is fortified with vitamins and minerals as well as Diamond V yeast cultures, a natural probiotic, to aid digestion. We add oyster shell to our layer feeds to provide extra calcium to strengthen egg shells. We also offer supplements like Hen Scratch, Omega Gold, poultry grit and oyster shell. The result is premium nutrition for your poultry and game birds!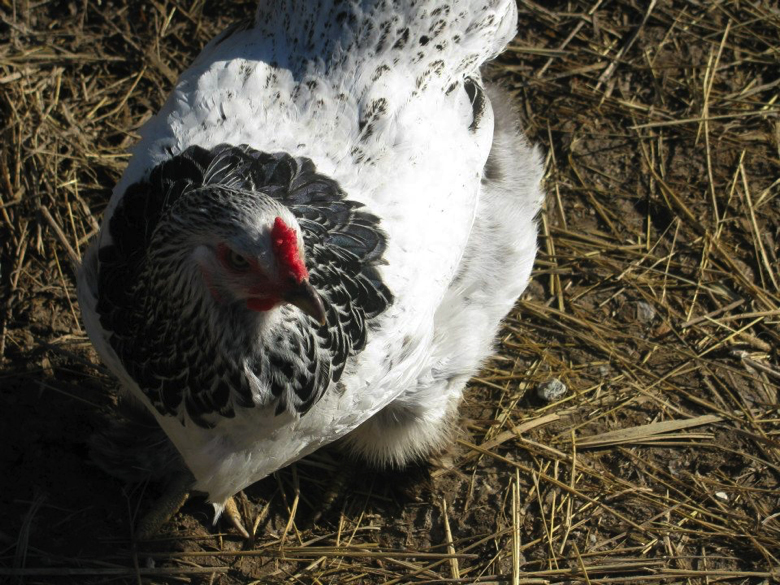 I am so glad you told me to feed Horizon Acres 16% Egg Layer Crumbles. My neighbors only feed scratch and they are not getting any eggs this winter. My chickens have never stopped laying!
We have a whole plethora of chickens, guinea fowl, ducks and a turkey, but I've found you are an excellent resource for them and I am able to get everything I need from you.
Frequently Asked Questions
New to raising chickens or have questions about your flock?
View our FAQ section where you might learn a few tips and best practices for happy chickens!
ASK LIL ERIC
Have a chicken or game bird question or concern? Fill out the form below to Ask Lil Eric – he's here to help!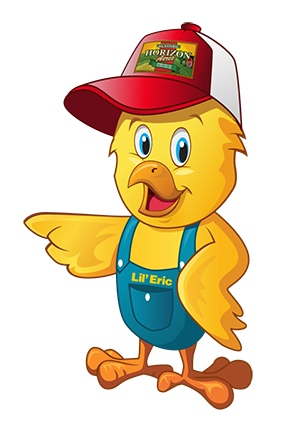 Take Our Customer Survey
Take our brief, 5-question customer survey. You'll receive a coupon toward one of our Horizon Acres products.